Fire clay bricks are hydrated aluminum silicates that include minor proportions of other minerals. These bricks are extremely versatile and therefore they can be put to numerous uses. The bricks exported by us are very affordable and are used extensively in numerous industries like the steel and iron, glass industry, cement industry, and nonferrous metallurgy.
Ravani Ceramics are certified suppliers of Fire clay bricks- India. Human minds that think different grow with the market and become rich, the rest grow in their own pace. With years of experience, we have sustained in this industry where our products are widely accepted. The fireclays produced have excellent quality of heat resistance. They're produced from fireclay using all sorts of refractory materials and due to its alumina and silica content, it becomes highly heat resistant.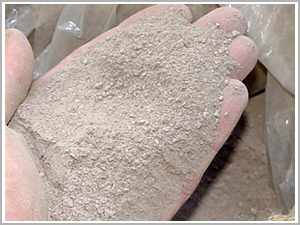 Used of Fire Clay Materials :
Construction
Fireplace construction
Industrial furnace construction
Core Industry Usage :
Steel industry
Alumina industry
Cement industry
Electroplating industry
Ceramic industry
Chemical plants
Forging plants
Fertilizers plants
They prove to be very useful in boiler industry, sugar industry, cupola, steel foundry, preheating furnace wall, silicate furnace, and cement kiln. They are the most widely used bricks because of its unique yet adaptive features.
Thermal insulation
Thermal conductivity
High resistance to thermal shock
Chemical attack for providing long service life
Low price
Easy applications
Easy installations and operations
Our Fire clay cement products supplies are fast and responsive and we assure you of complete reliable service in terms of price, delivery and time. Our primary objective is to maintain our position of being the top most fire clay manufacturers.