Traditionally, Cupola was used as a method for melting iron. In recent times, the use of cupola has declined in favor of modern techniques. Today, we proudly announce to have attained a leading position with years of experience as manufacturers and exporters of cupola bricks in India as well as in UK, USA, Nepal, Sri Lanka, UAE, China, Angola, Qatar, Indonesia, Iran, Kenya, Germany, Brazil, Saudi Arabia, Turkey, Oman, Belgium, Thailand and so on. These bricks are suitably used in lining furnaces, and kilns. As per specifications, we provide these bricks in different dimensions and densities. These bricks are widely used in paper, ceramic, sugar, chemical, and petrochemical industries.
The prices are reasonable and the clients can acquire it at very legitimate rates. These products are highly acclaimed for rigid construction and chemical resistance and perfect finish. We offer a wide range of cupola bricks that are used in different furnaces. These bricks are manufactured by using good quality alumina and high temperature resistant. The price of the bricks vary depending up on the quantity of the order.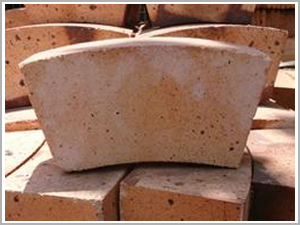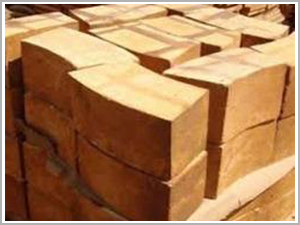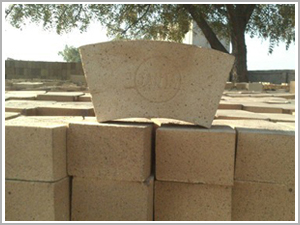 Features of Products :
High strength
Resistant to abrasion
Resistant to high heat and temperature
Easy to lay
Our products are available with a wide assortment done by our experts. The bricks that we offer are in high adherence to industrial laws at our own infrastructural facility. Our bricks are the kinds that are used in major industries. Besides, we're also renowned for being chief manufacturers of cupola bricks.
Why Choose Ravani Cupola Bricks?
Dimensions are precise
Reasonable
Superior quality material
Manufactured from High quality material
Facility of Changes as per specifications available