From insulating to all dense products, Ravani Ceramics is able to provide a complete line of castable refractory's utilizing various bonding systems. Ravani Ceramics have been known for years for being one of the most superior castable suppliers and manufacturers in India. They can either be cast or pumped in place for needs within steel and iron industry. We hold expertise in manufacturing and for being the top supplier, which are highly appreciated for their light weight properties and resistance to heat. They have major applications for metal melting and heat resistance.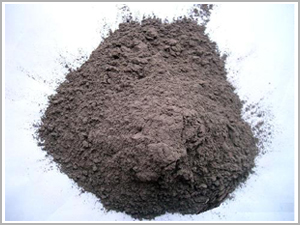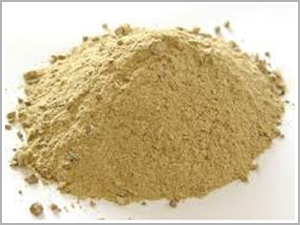 Features of Our Products :
Excellent for backup and hot face linings
Low thermal conductivity
Conservation of heat energy
Made from optimum quality materials
Applications Area :
Glass industries
Steel industries
Machine manufacturing units
Furnaces
We offer a complete range of effective, easy to install products that offer very high mechanical strength and refractoriness. Our product contains aggregated materials such as vermiculite; extend o spheres, bubble alumina, and clay which is expandable. The main function is to provide excellent thermal conductivity. They are specialized in cold face of applications.
Availability in wide range as per choices for different purposes :
2550F conventional castable is a good choice for wood fired oven, ash hopers, and furnace linings.
2500F is our best-selling general purpose gunning castable which has good strengths and densities of nearly 118 lbs per cubic feet.
Our castables are manufactured and exported using sophisticated tools and methods which are updated on regular basis and lubricated to offer smooth uninterrupted functioning. The offered castables are processed using superior quality approved ingredients in accordance with the international quality levels and parameters. Also, they're supplied under strong vigilance of deft professionals.